Hello friends! Today I have two cards over at the
DeNami Design blog.
Here is a sneak peek at one of them. I created this card for my darling new niece, Havalah, or Havi, for short.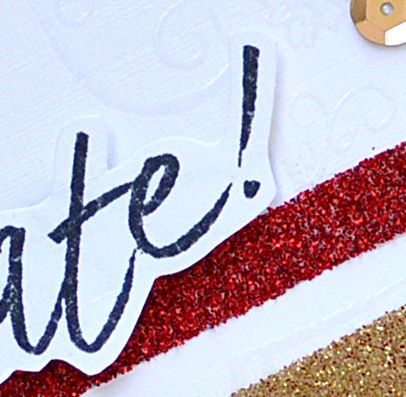 My twin sister and her family recently went to China for a few weeks and returned at the end of June with this darling little peanut. You can head over to her blog
Life with 2 dumplings
to read more. Yes, she knows she needs to change the name of her blog. In due time.
Here is my sister (blinking) with her 3 dumplings. You can just make out Havi's head over the suitcase.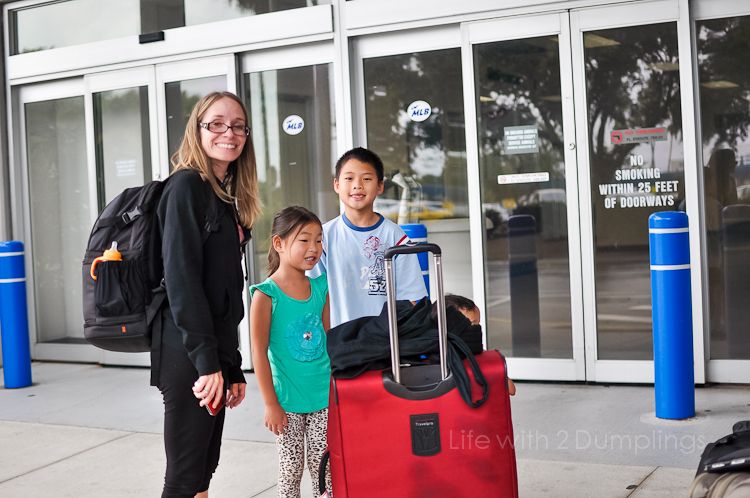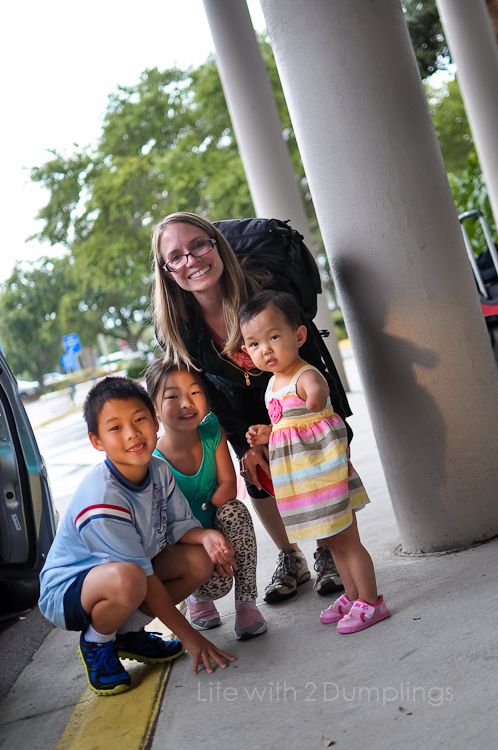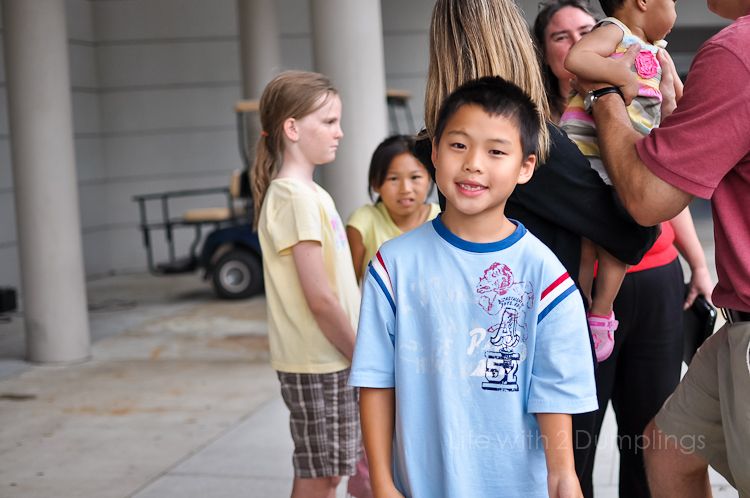 Everyone is pretty smitten with her. Here is my father-in-law with her. We met them at the airport to greet them and bring them their van so they could drive home. However, their flight arrived early and, as my sister mentioned in her post, we arrived in paparazzi fashion and I started clicking away.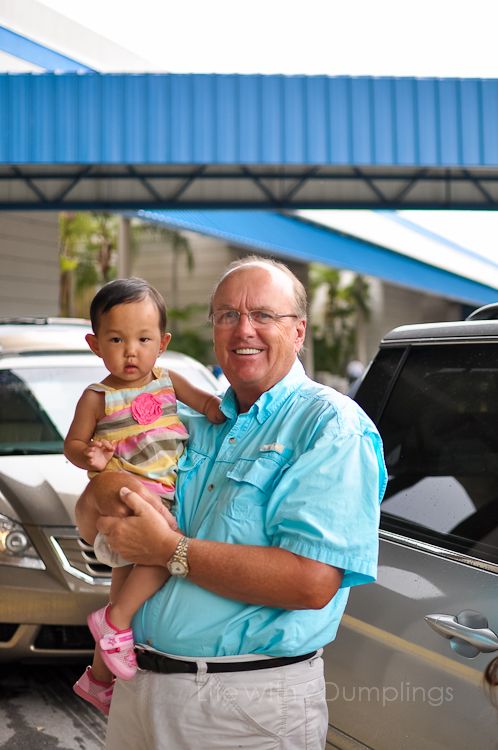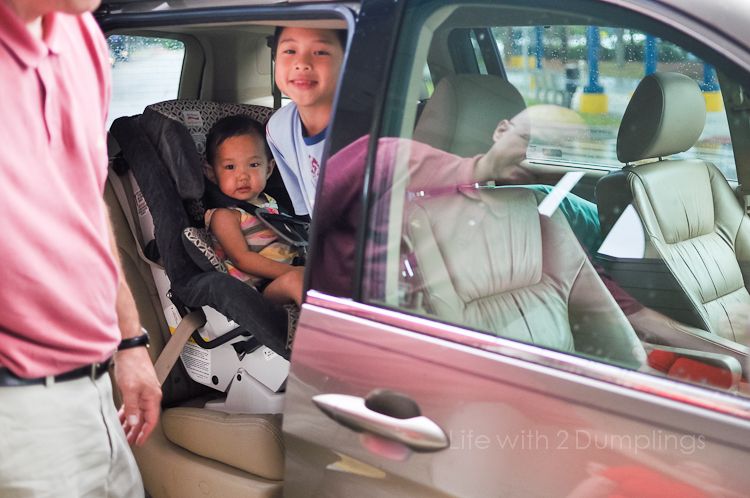 My sister lives in a cul-de-sac and her neighbors were ready with yummy treats as soon as they arrived. My daughter, Leah, is holding up the sign I made to welcome her home. Nothing fancy.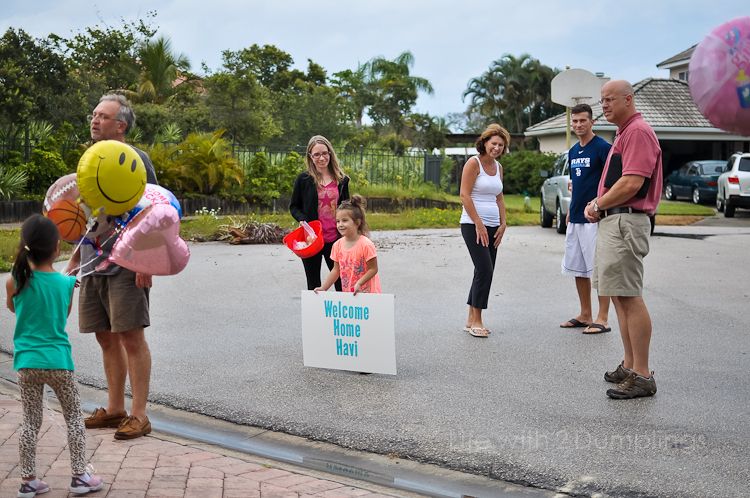 Here is my nephew, Caleb, with her. She is 4 months younger than my son. So he is no longer the baby in the family.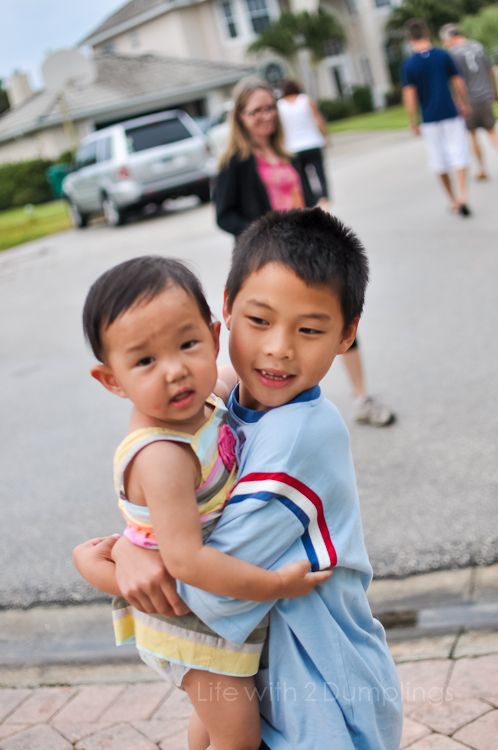 Welcome to the family, Havi. We love you!!!