***This is my second post for the day. To see my CAS-ual Fridays post, please scroll down***
Today, Leah and Josh brought in Valentine treats for their classmates. Leah wanted to make all of them, but there were 32, so she just stuck to her class. I helped her by trimming cardstock, embossing, punching hearts and applying ATG. She did ALL of the stamping and assembly except stapling the names. We were quite the team.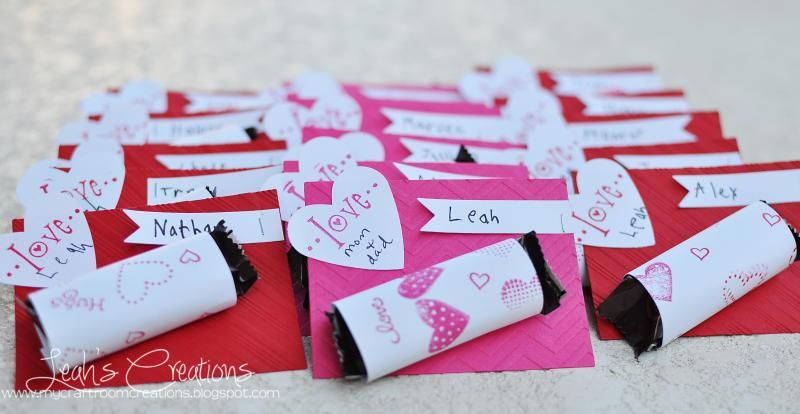 For this project, she used
Decorative Love,
Hearts Stamp set,
Heartfelt Greetings
, and
Mini Heart
for the stamping. I used
Diagonal Stripe
and
Chevron
for the embossing. I thought I would let you know that she did not use a stamp positioner when stamping Decorative Love. She inked it up, placed it on its side and then rolled it onto the heart. A few of them had some extra smudges, but not many. I am so proud of her hard work.
I also tried to take some annual Valentine's Day photos yesterday. It wasn't a complete failure, but I do hope to try again today after I pick the kids up from school. I hope to share those with you this weekend. Every year I take photos of the kids for Valentine's Day because it falls very closely to both of their half birthdays. Just a way to document their lives because I also make a mini Valentine's Day album.