Hello friends! I hope you had an awesome week. Mine was pretty productive on the homefront. Since I got off of work early today and I can't pick up the kids just yet, I thought I would pop in to share a layout that I finished yesterday. It plays along with
Pages with Papertrey sketch#18
. I did rotate the sketch and where there was a bit of blank space, I added another photo to fit my needs.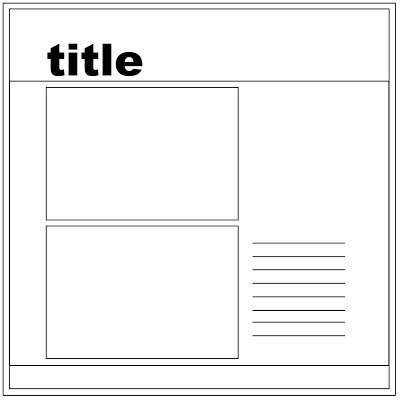 All of the elements are from the Becky Higgins Sweet Baby kit except the kraft and cream cardstock and twine. I diecut the title and added some machine stitching on the orange paper. I realize that although this is my son's baby album, I did add pink because of Leah's dress. When he is just in a diaper in the photos, I can do that, right? I also used Tag Sale#5 for my journaling.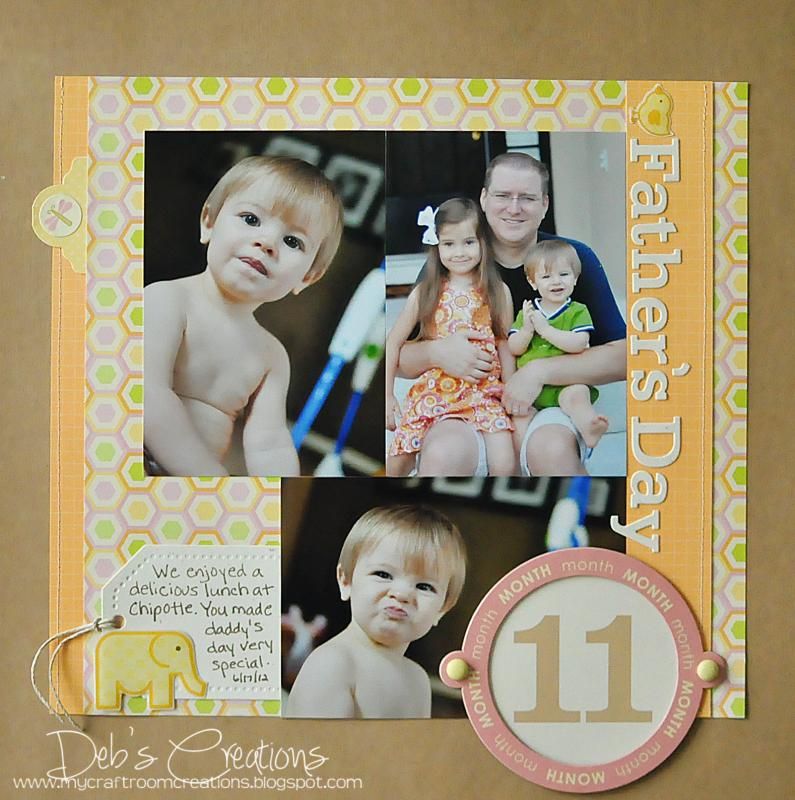 As soon as I pick up Leah from school, we will be busy making Valentine treats for her class and her brother's class. We've got lots to make, so I better get going. Thanks for stopping by!