Hi friends! I hope you are all doing well. Today I might normally be sharing a post for
CAS-ual Fridays
, but since my DT term has come to an end, I thought I would share a layout that I completed a couple of days ago. I am closing in on finishing up Joshua's baby album. This page completes the two page layout for month 11. When I originally designed it, it was going to play along with pages for Papertrey but that didn't pan out. I used a sketch from Got Sketches that you can find
here
. All of the elements are from the Becky Higgins Sweet baby kit except the stamped stars and kraft cardstock. The exposure of these photos were taken at sunset, so a huge thank you to my sister for saving the quality of these pictures.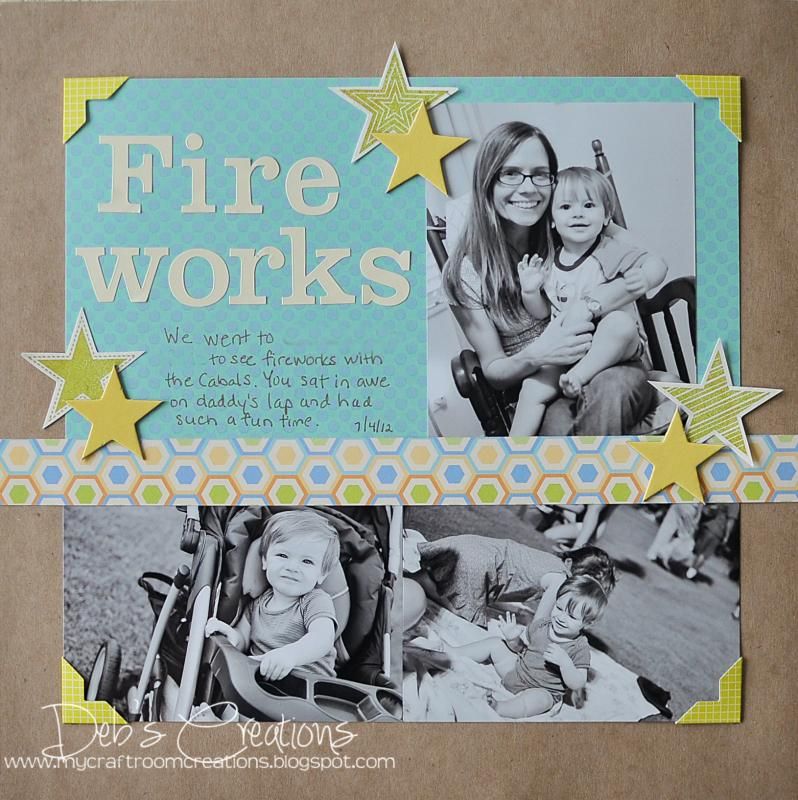 I also wanted to wish my precious girl a Happy 6 1/2 Birthday! As tradition has it, we will be celebrating with cupcakes tonight. And this year we decided that we would take her to have her ears pierced. She didn't want them pierced for the longest time. I think it is pretty sweet that she waited this long because I was the same age when I had mine pierced.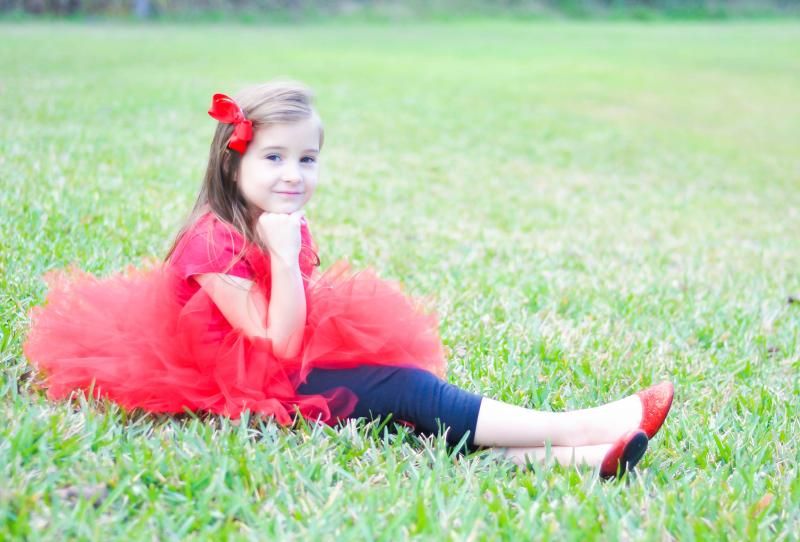 Well, that is all for now. Have a great weekend and thanks for stopping by!