Hi friends! Today I have a little video to share of my husband and his friends rocking it out at a local bar, BackBooth. I captured it on my phone last Friday. Andy is playing the blue bass guitar. This is my first edited video and I honestly have no idea what I am doing, so you will have to bear with me.
Tonight they will be playing at our church with a couple of other bands.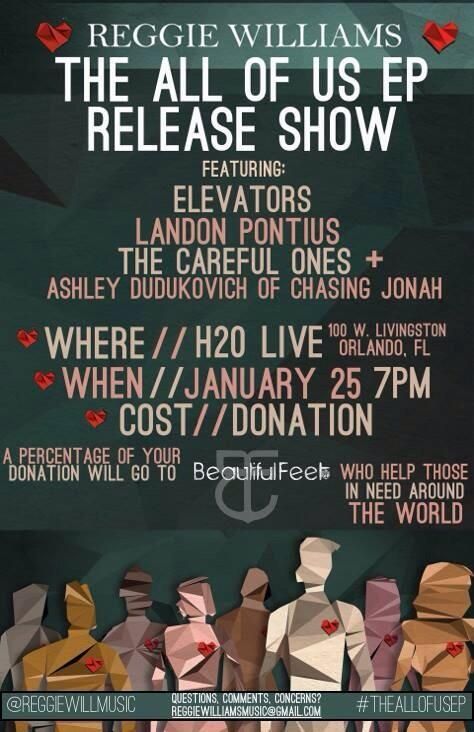 He is a business man by day and a musician by night. Music is really his passion. I believe that he owns enough music to play on his iPod without repeat to last 1 entire month. Yes, he really loves music that much.
Thanks for stopping by!