Hello friends. I hope your week is starting off well. I have two cards to share, but before I do, I wanted to give a quick little personal update. Last week I mentioned that I was having palpitations and went to the ER. Unfortunately, I am still feeling the same. I have some appointments scheduled and hope to have some tests done to find some answers. Meanwhile, I am trying to take it easy which is hard for me because I am always on the move. Sigh.
I received some new goodies in the mail on Monday and was able to quickly put these cards together. I used Label Love from Altenew and Faux Veneer. The first card plays along with the sketch and color. I didn't "prep" the stamps by rubbing them with an eraser. That may or may not have helped with the blotchiness of some of the inks. Thank goodness I am not a perfectionist!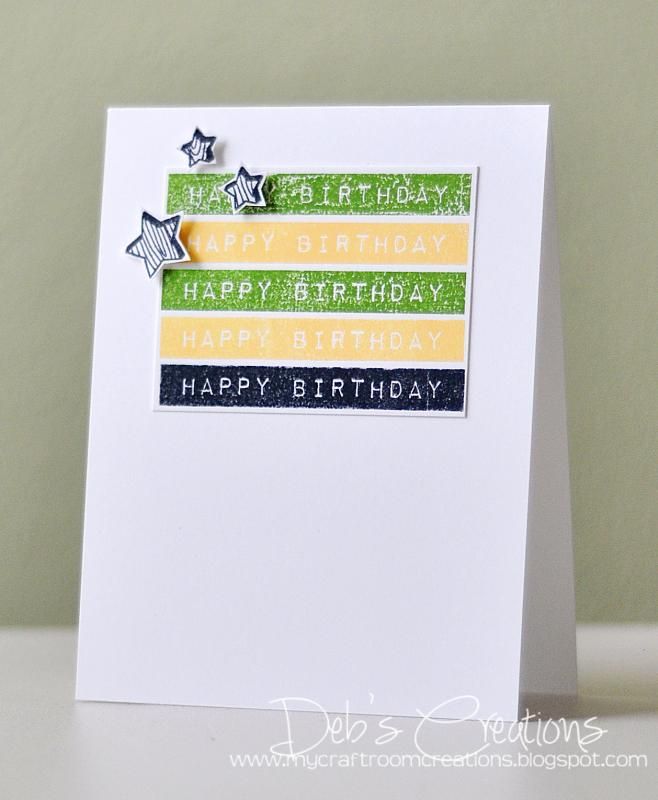 I decided to create a second card using red, blue and yellow for my son, Joshua. I can't believe he will be turning 3 in 5 days! I chose these colors because he will be having a joint Super Hero birthday party with his older sister in about a month.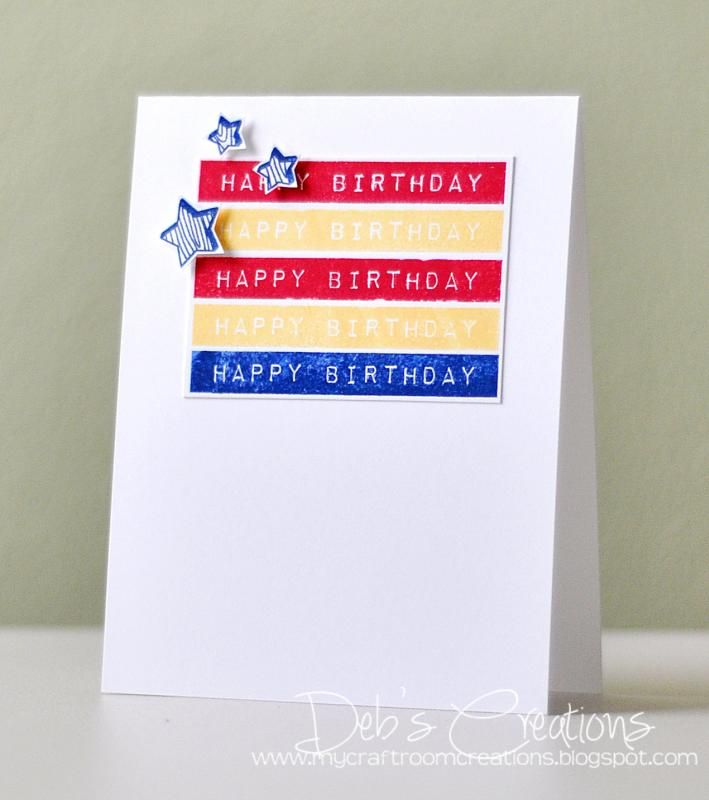 That's all I have for you today. Thanks for stopping by!