That's right! My little guy turns 3 today. I can hardly believe it! We got back from church late today, but I managed to snap a few pictures of him before we laid him down for a nap. He is holding some water guns that he brought home from another 3 year olds birthday party that he went to yesterday. They are actually only 21 hours apart!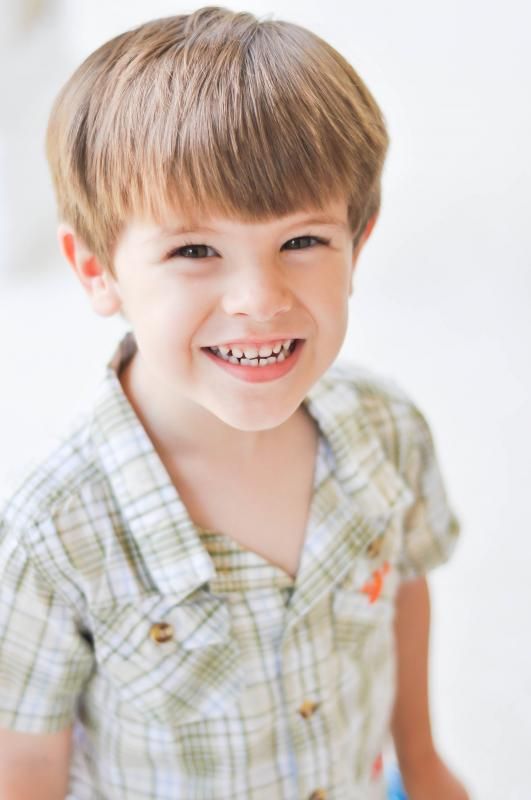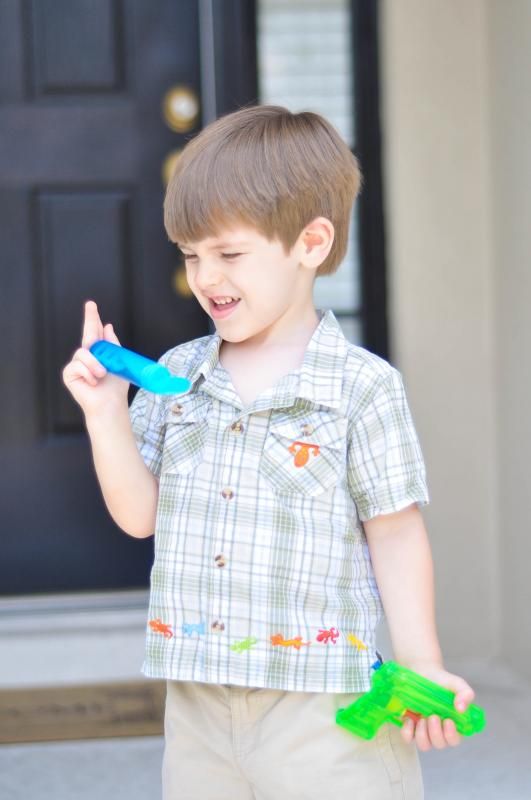 I love that he is trying his best to hold up three fingers even with bubbles in his hand.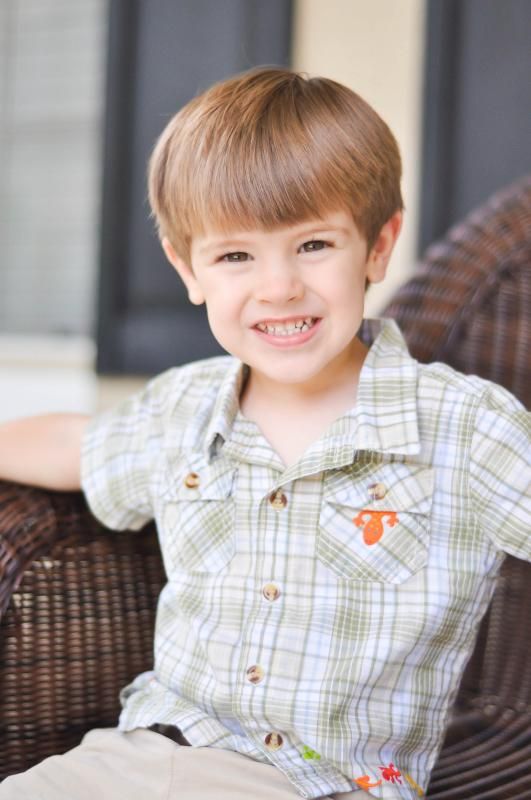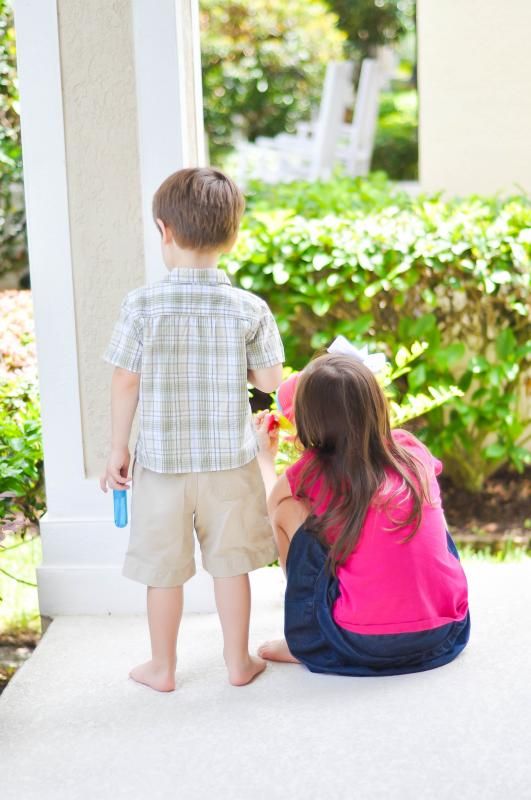 Checking out his sister who is watering her plant.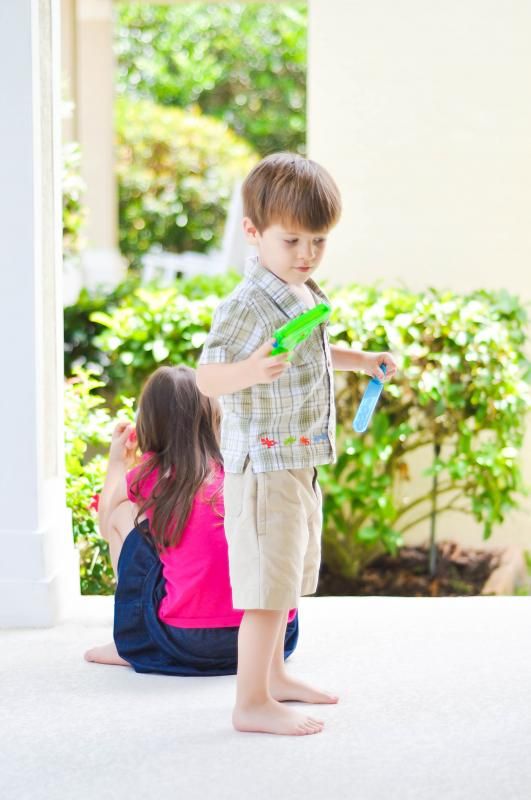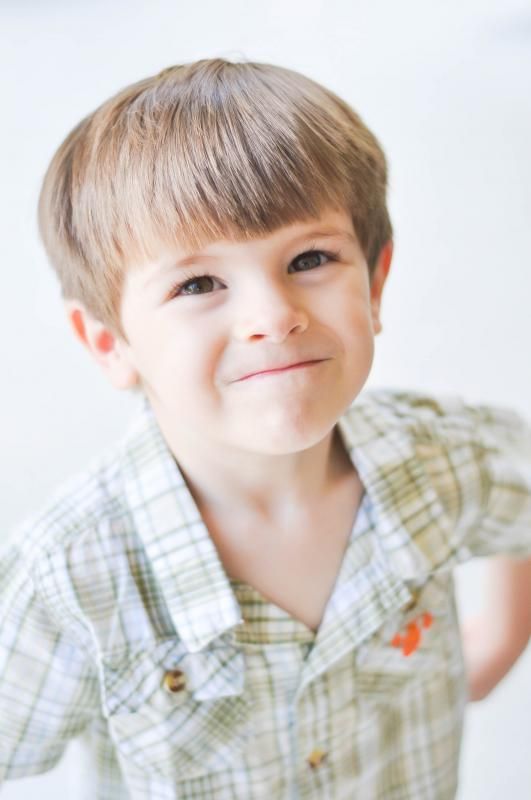 Joshua, mommy and daddy love you so very much! Thank you for being such a blessing to our lives!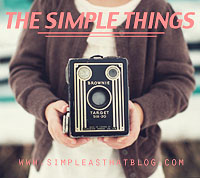 Thanks for stopping by!