Hi friends! I hope you all had a fantastic weekend. My sister and her gang came over to my neck of the woods for some shopping on Saturday, so we met up with them for some lunch and hang time. The cousins always have a blast when they are together.
Today I have a card to share over at the DeNami Design
blog,
Here is a little peek. I have been having some fun with my Silhouette, so you will want to head over and check it out.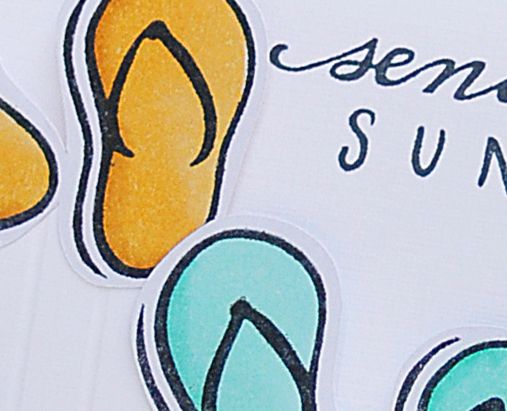 I also wanted to share a quick little project I made last week. A couple of weeks ago, I picked up some fabric on sale from Hobby Lobby. It's not super pricey to begin with and it was 30% off. I think my total cost was less than $4. So I made my daughter a lazy day skirt, no pattern required. I had hoped to snap some photos of the process, but just didn't get to do it. Maybe the next time I make her another one. My sister has made this skirt in less than 1 1/2 hours which included trimming her fabric. I told her that I think the longest time spent on this skirt is trimming your fabric straight and trying to get the best measurement for the elastic waitband for the little waist it will go around. It is really that simple. I made it below the knee length so she can wear it for 2 seasons.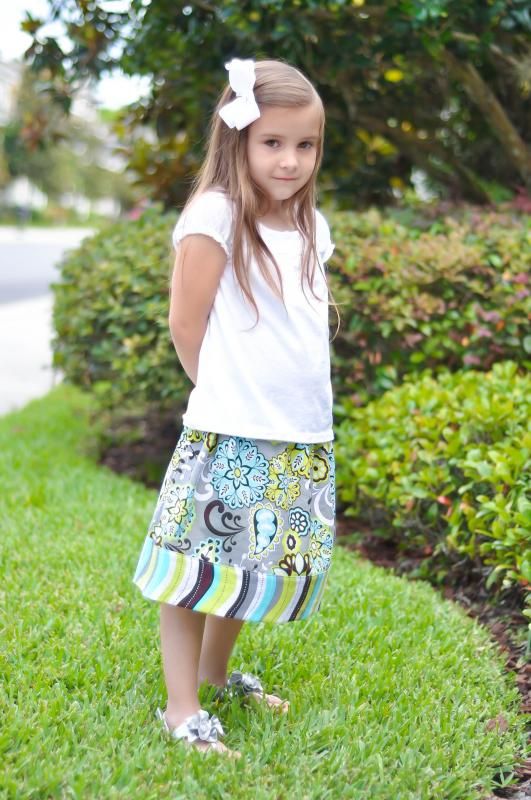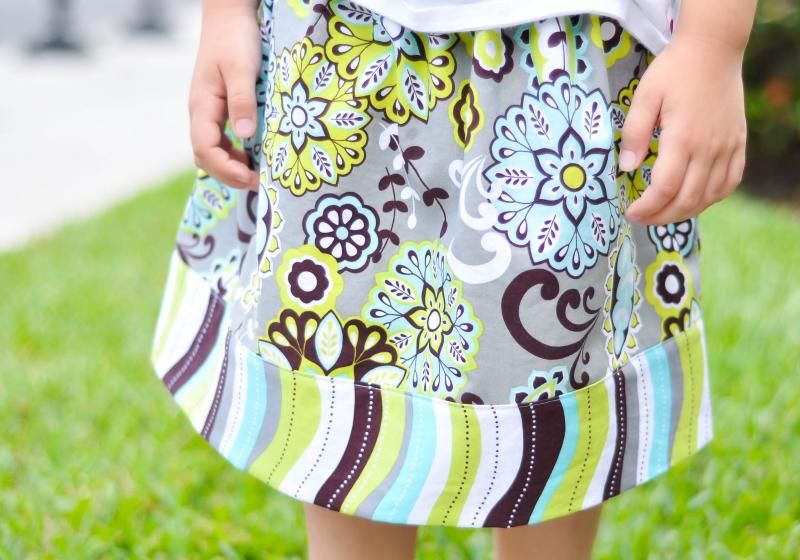 Well, that it is for me today. I do have some fabric for the next skirt that I will be making for Leah. It does require a bit more work, but I do hope to start working on that soon. I also have 2 layouts from Joshua's baby album to share with you, too. Oh, and any time this week, my little girl will lose her first tooth. I guess it gets a bit more wiggly if you eat an ice pop which is pretty much ice. Please stop growing up so fast!!!