Merry Christmas friends. I hope you have all had an enjoyable holiday with family and friends. It's hard to believe that this year has flown by. Today I actually have a project to share with you for this month's PTI blog hop. I think the last time I played along was in the beginning of the year, back in March ***insert blush***

Our challenge is to create projects tied up with strings. I didn't think that I would actually get to play along until I was wrapping up my mother-in-laws present.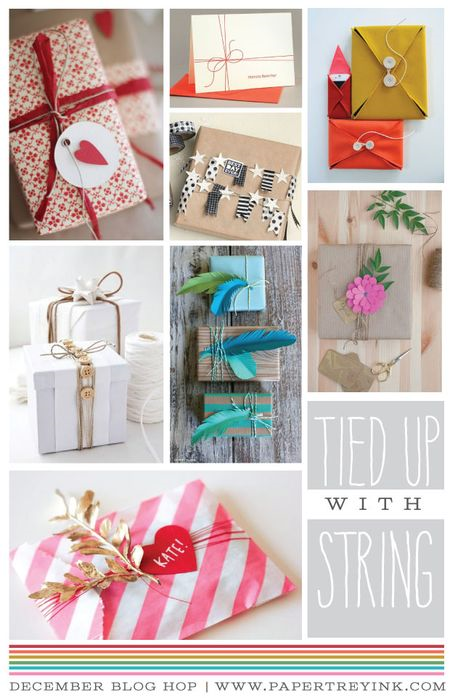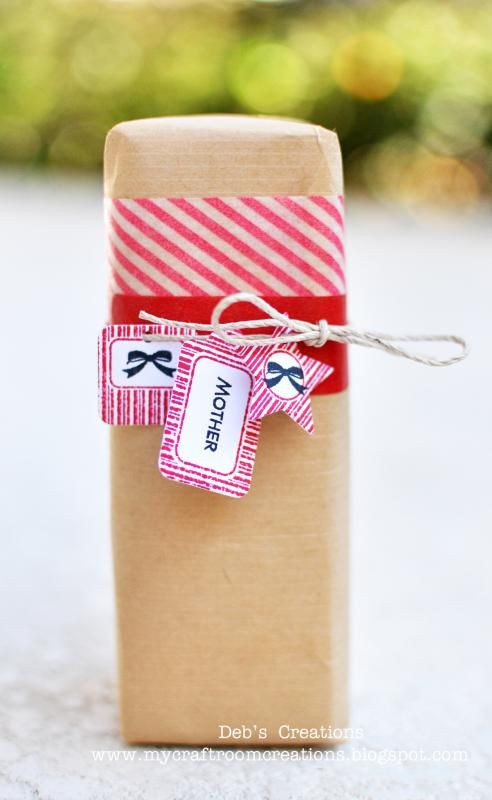 I wrapped her gift in kraft wrapping paper and then added some washi tape around one end and. I inked up Tiny Tags II and attached them using some twine. Pretty simple, but then again, that's me. My precious daughter thought that we were giving her some butter. Gotta love the mind of a 6 year old. I can't wait to see the other fabulous projects in the gallery. Happy hopping!