Hi friends! The PTI March blog hop snuck up on me yesterday. I didn't know what the challenge was until I saw it in my reader. I couldn't miss out on using sequins!!!
So I stopped off at Michaels after church, ran some errands and my little girl and I got crafty at *gulp* 5pm. She knew exactly what she wanted to do to create her card. I, on the other hand, couldn't create under pressure and the fading daylight. I ended up created a simple tag using Fillable Frames #1. I just love how it fits perfectly onto the double ended banners die cut. I added some washi from DeNami Design, my sequins and some New Leaf saddle stitch ribbon and called it done. I really wanted to create a shaker card, but time just didn't allow it. Now that I have a 4 ounce bag of sequins, I must find the time to make my first shaker card.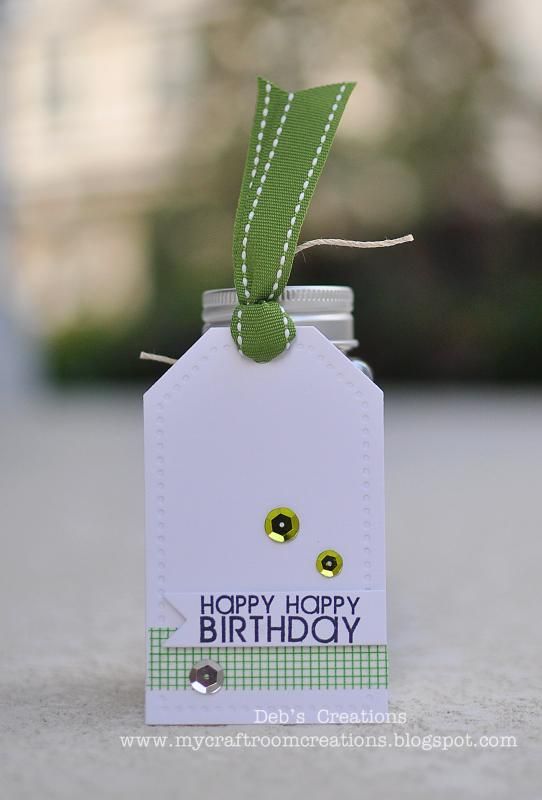 My daughter went to town with her sequins and created a border. She was so cute using her glue stick. I was so proud of her. She really, really wanted to create a card for this challenge. Boy do I love crafting with her and spending time with her. I have a lot to learn from her little creative brain.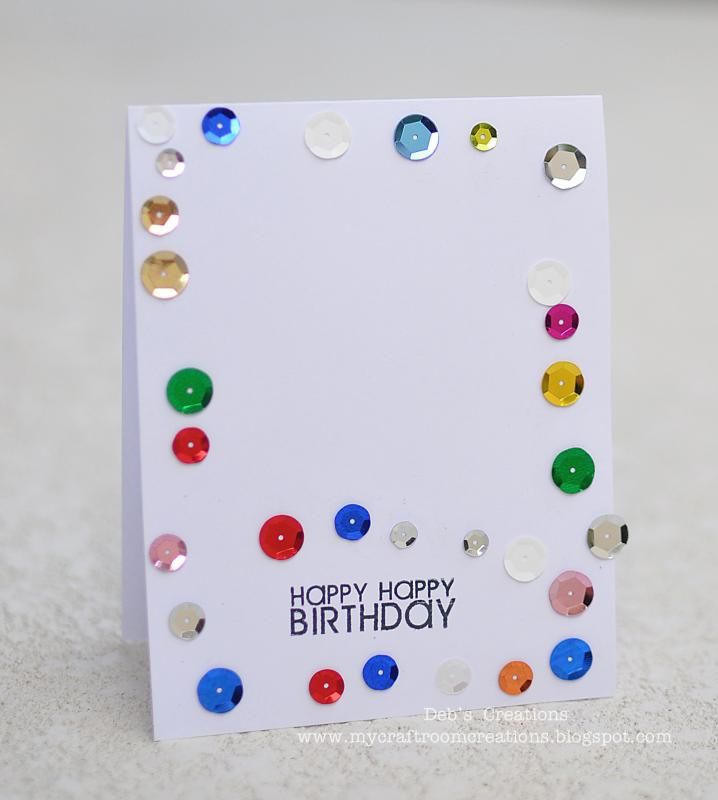 Here was the gorgeous inspiration photo. So pretty!!! Thanks for stopping by and enjoy the hop!