It's that time if the month again. It's time for Papertrey Ink's monthly
blog hop.
There is always a ton of inspiration. The challenge this month is to create a project using Monograms.

Here is the gorgeous inspiration photo.

The 25th snuck up on me, so yesterday I got busy creating. I was inspired by the bottom right photo. I actually only have one PTI alphabet stamp, Fresh Alphabet. And being the clean and simple gal that I am, I chose to ink up Boy Basics: Circles in Pure Poppy, Aqua Mist and Simply Chartruese. I punched them out with my 1 inch circle punch. I also added my lines using Mini Scrapbook Series: Libray Ledger inked up in Soft Stone. I created a set of 10 notecards. Although these are inked up with the letter "D", they are not for me.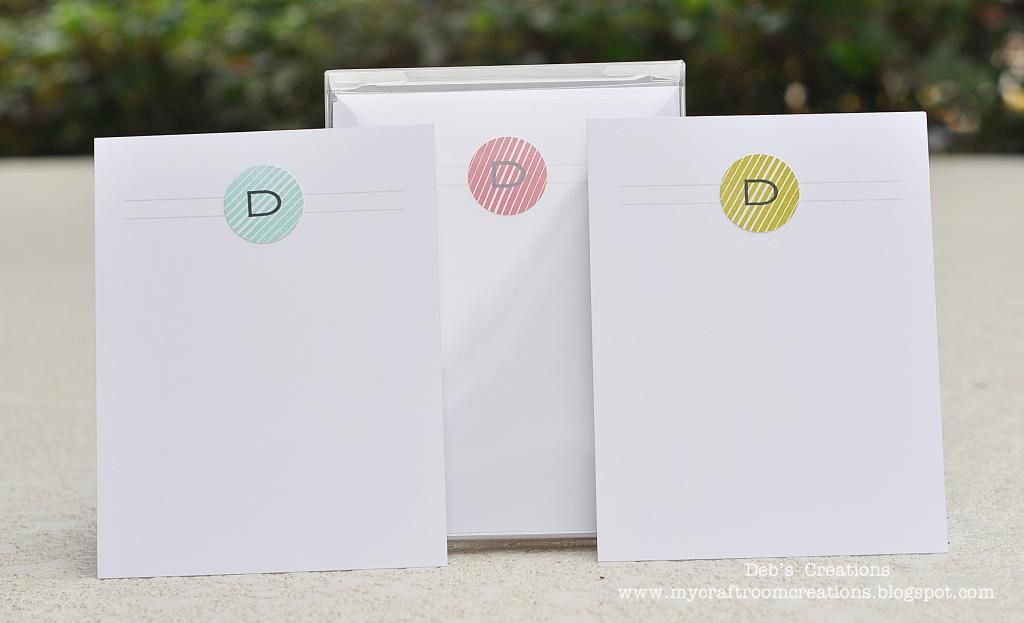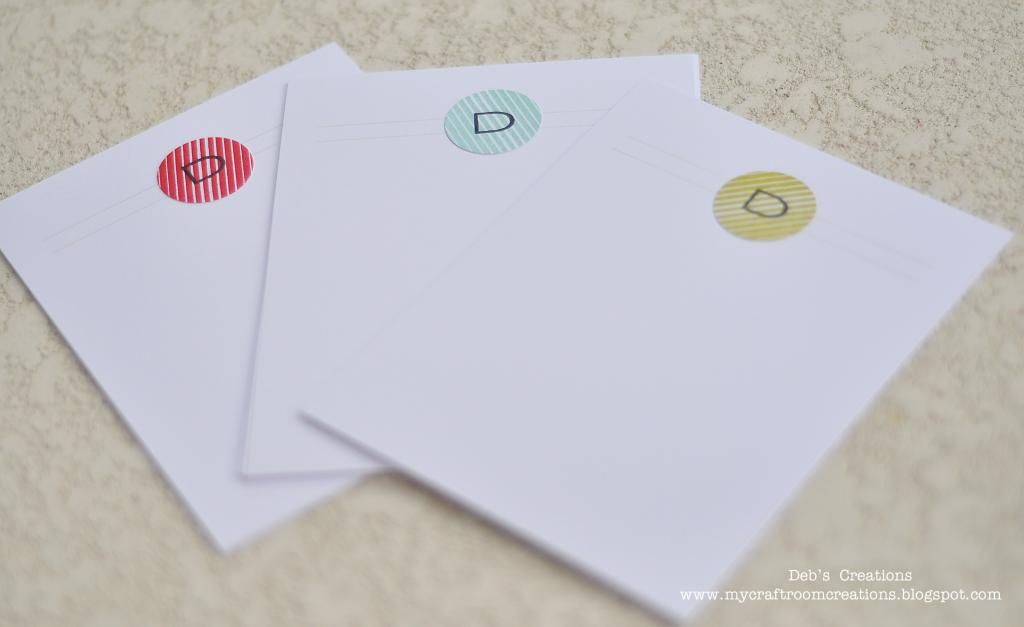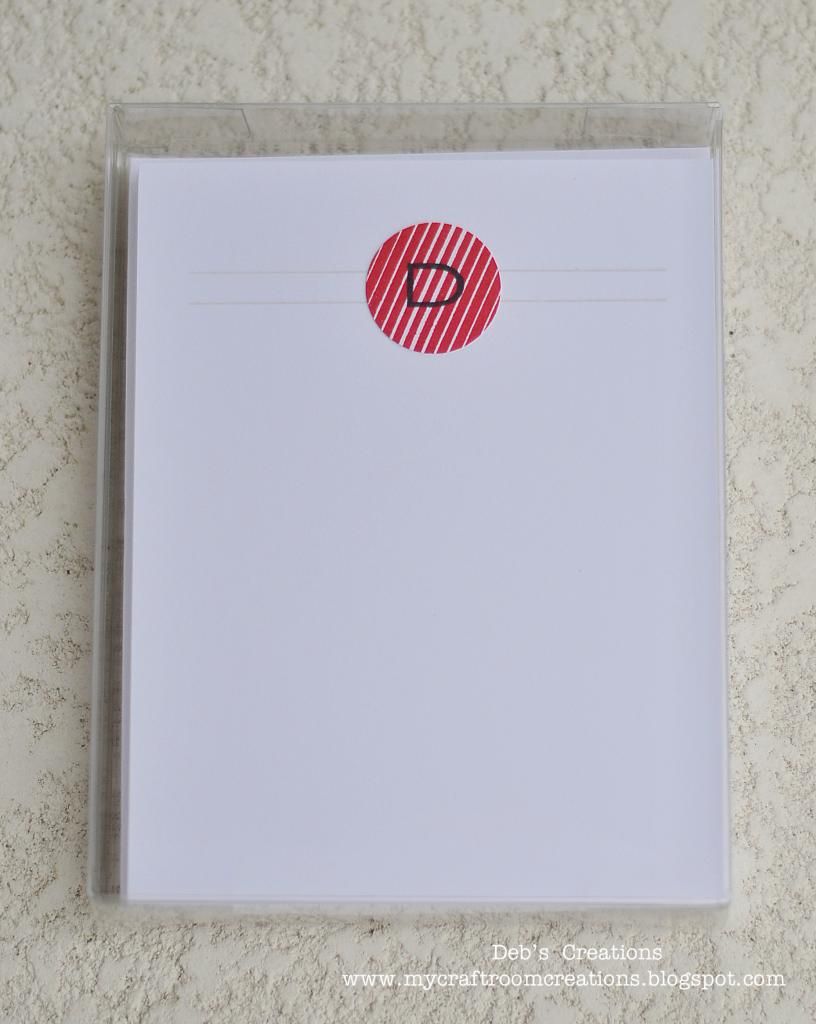 Thanks for stopping by!