Happy Valentine's Day from our family to yours!
For those of you who have little ones and try hopelessly to capture them in front of the camera, you can understand my pain. I tried to photograph my littles together and then attempted one more time with the help my my hubby. I am not sure the results were any better, but we did manage a few shots that we can use to put in our yearly Valentine's Day album.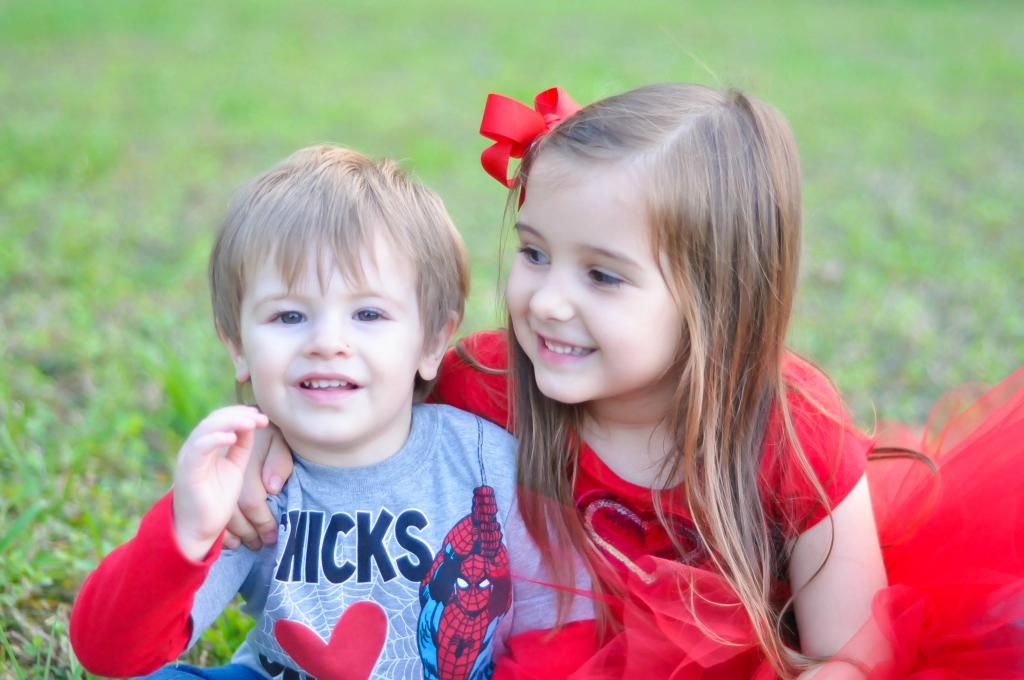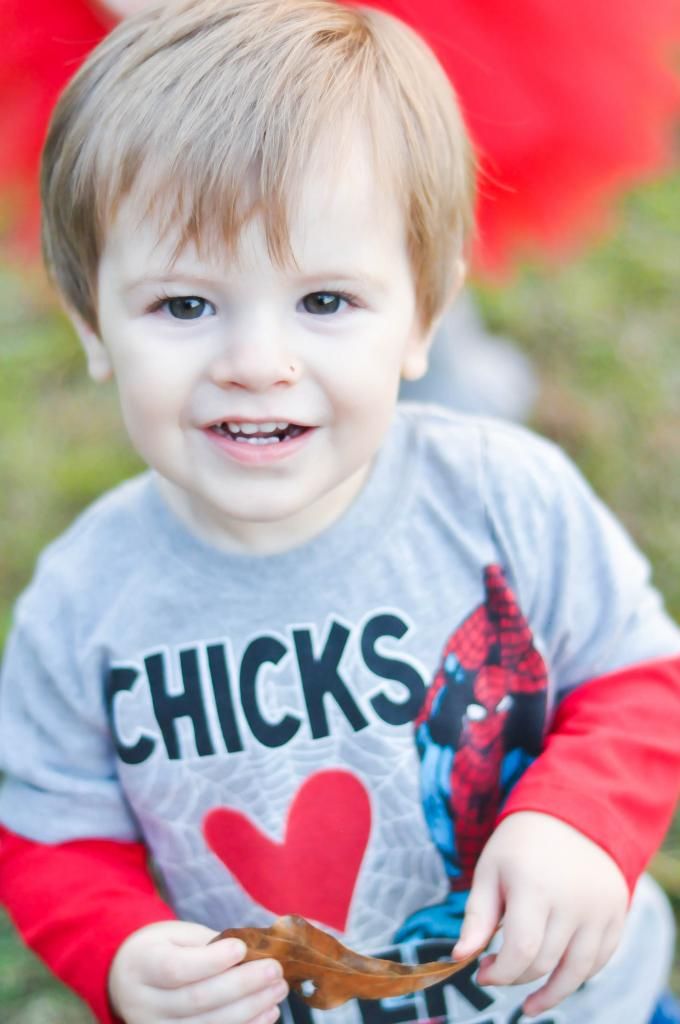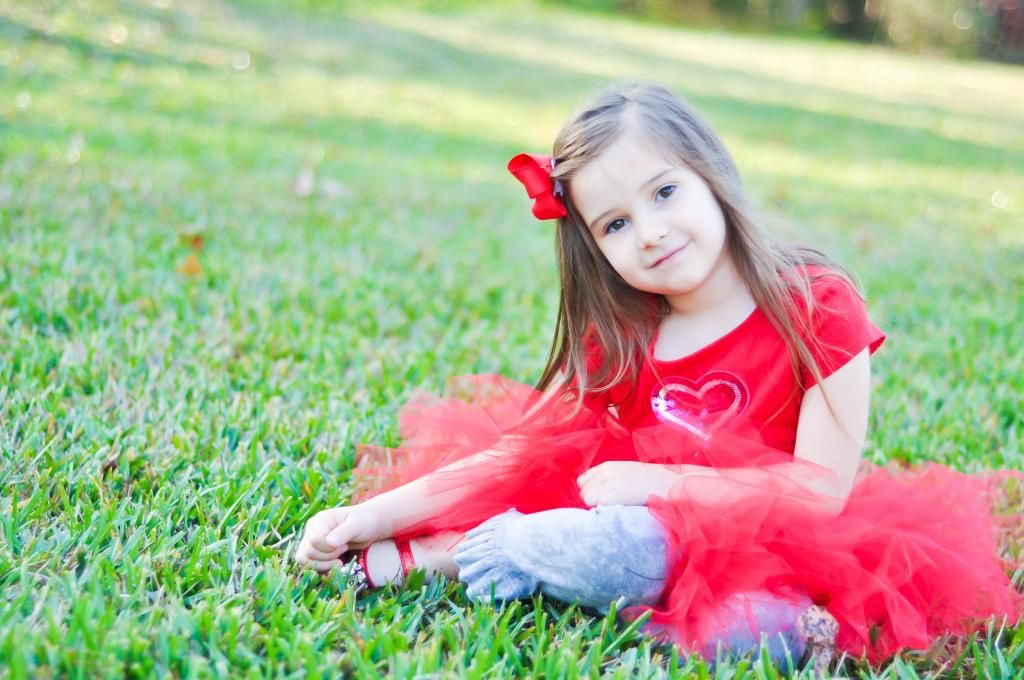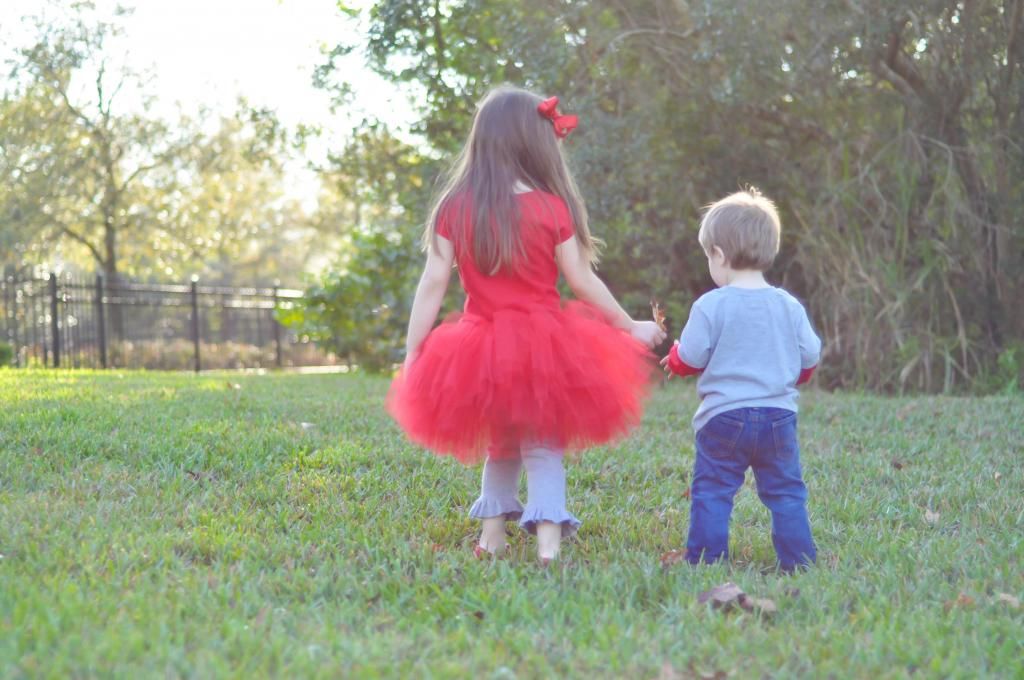 I also wanted to share with you the the Valentine's that my daughter and I made for her to exchange with her classmates. Because crafting time was limited, I had Leah create the inside of her Valentine while I stamped, diecut and assembled the rest. The bulk of my stamping supply is Papertrey Ink and DeNami Design. DeNami's wood mounted stamps are perfect for her little fingers. She has struggled in the past to use my acrylic blocks and clear stamps because they are just a bit too big. Well, this time around, she inked up Papertrey Ink's Heart Prints and did such a fantastic job! I am really proud of her.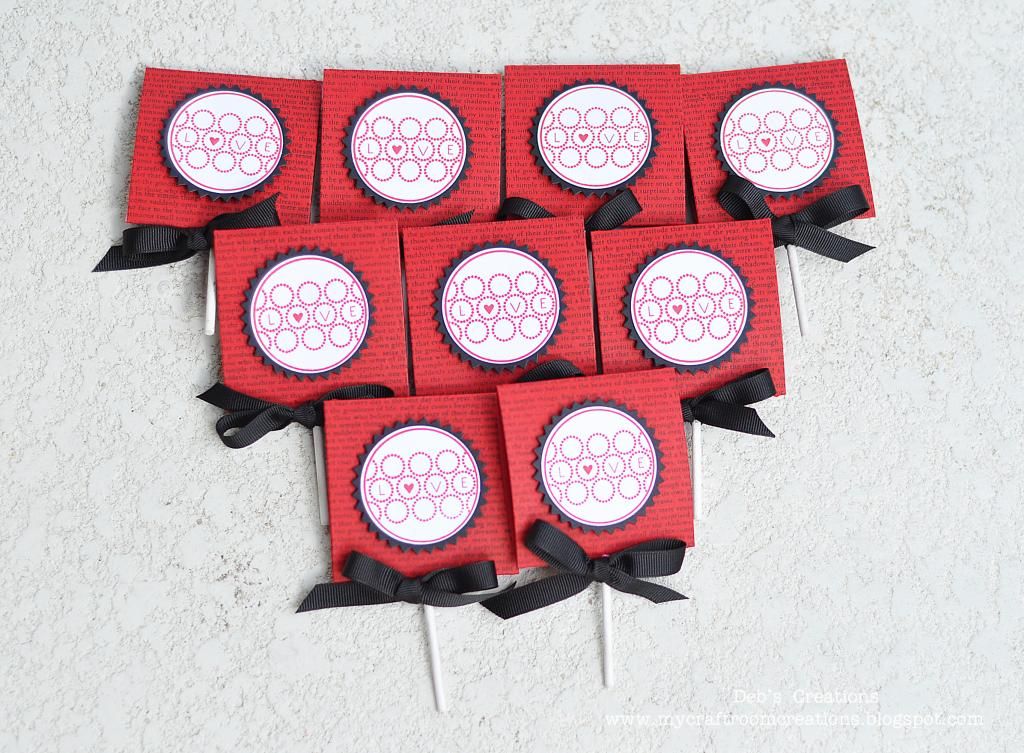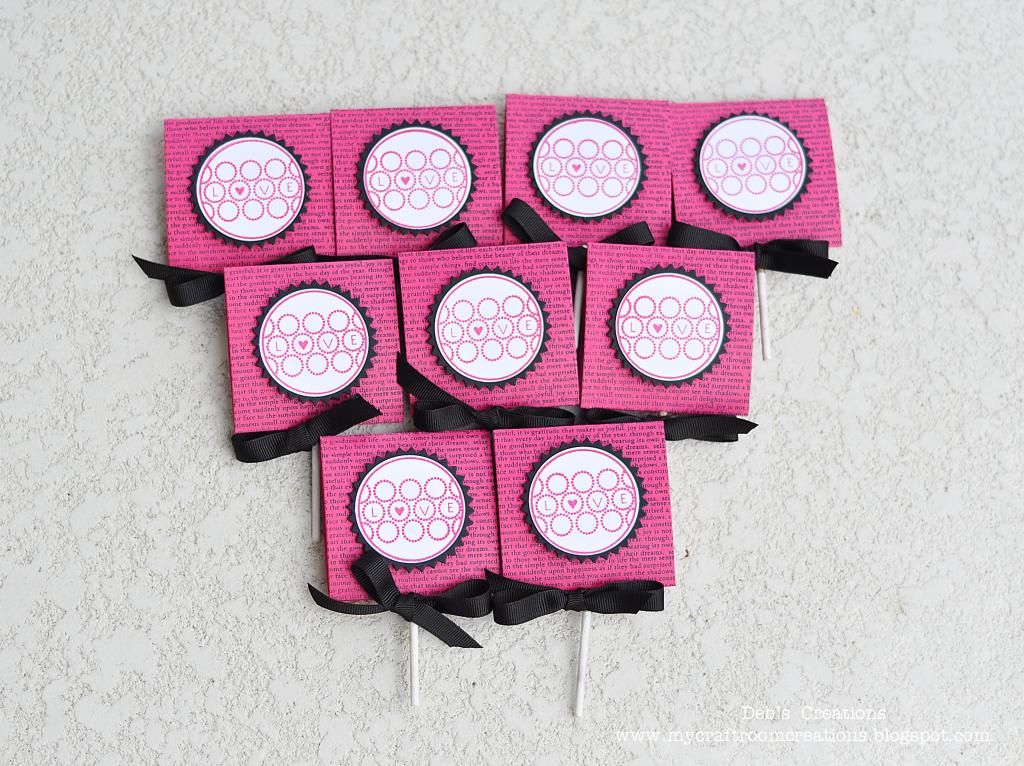 I stamped a similar design that I used for her
Halloween
treats in 2011 using PTI's lunchbox die. I inked up Background Basics: Text Style II and 2010 Love Tags. I chose to include a lollipop taking this idea from
this post
from Maile Belles. I used some score tape around the stick to keep the ribbon from sliding off. Our bag of pops cost under $3 so it was much cheaper than the Ghiradelli chocolates that we used before. Score!
Here she is working hard on her stamping.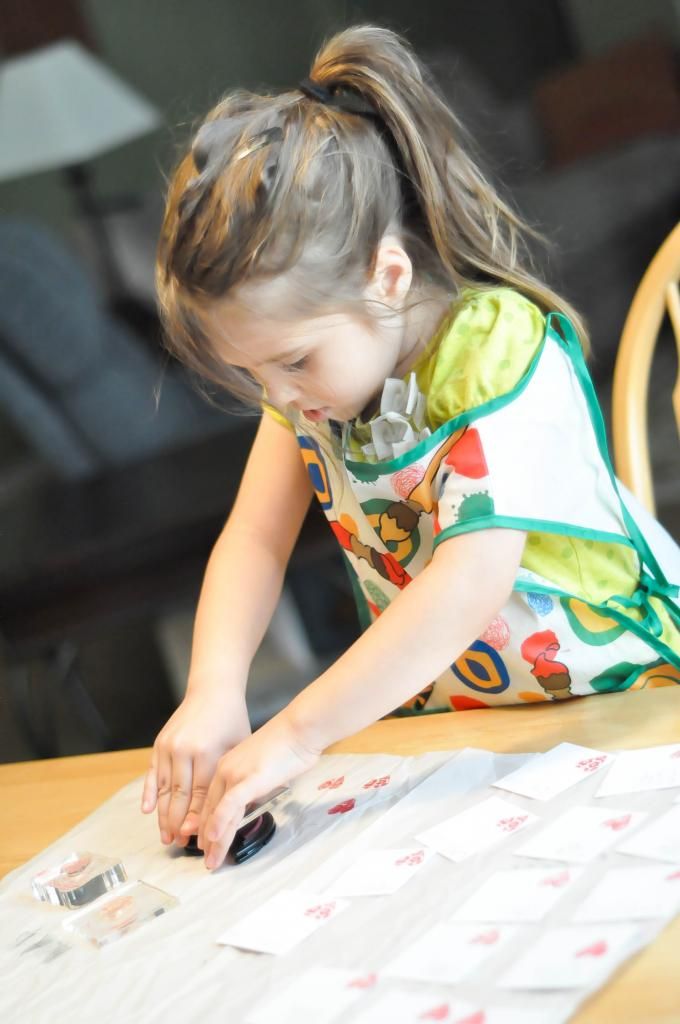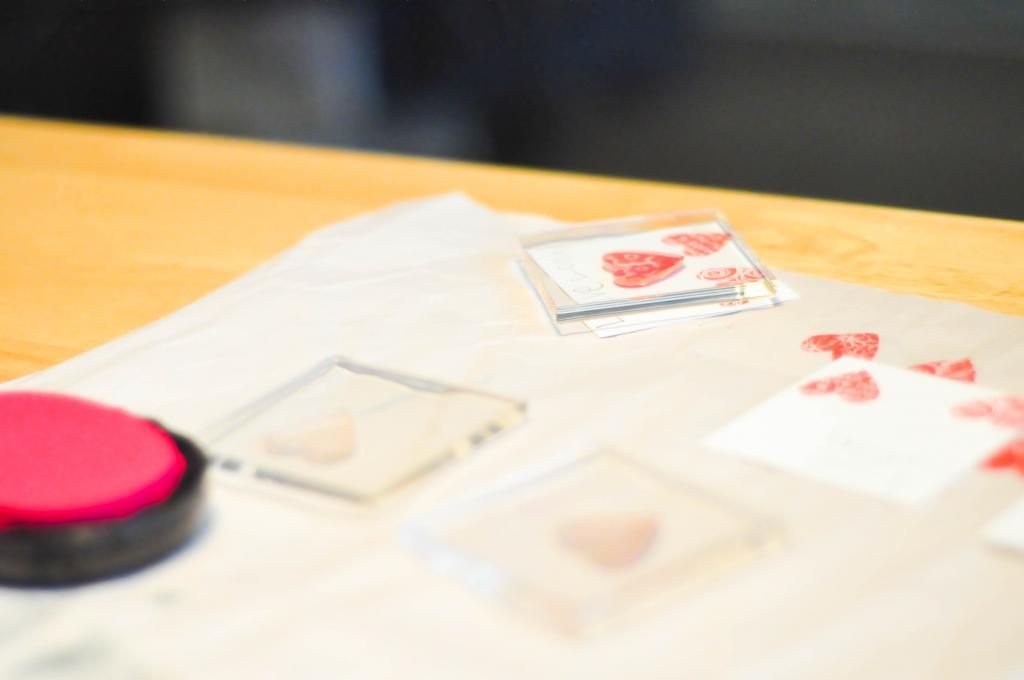 Thanks for stopping by. I hope you have a wonderful Valentine's Day!